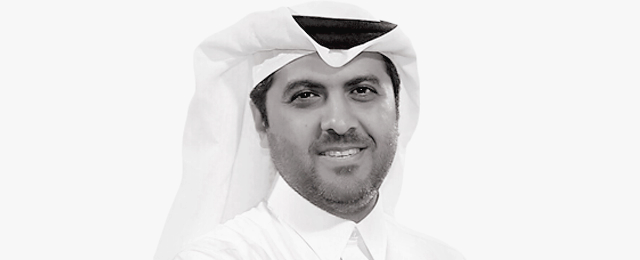 Executive Director of Human Resources and Financial Affairs
---
Tareq Zainal is the Executive Director of Human Resources and Financial Affairs of beIN MEDIA GROUP ; his role has been primordial in the transition of Al-Jazeera Sport into beIN SPORTS, the international sports network.
He previously played a founding role in the launch of Al Jazeera Sport, in 2003, as Head of Financial Affairs, and became in 2008, Director of Human Resources and Acting Director of Financial Affairs at Qatar Olympic Committee (QOC), before returning to Al-Jazeera Sport.
He started his career as a Senior Accountant at Qatar National Bank in 2000.
Zainal also acts as the General Secretary of Qatar Tennis Federation (QTF) since 2009.
He has a bachelor degree in Accounting and graduated from Qatar University.
---