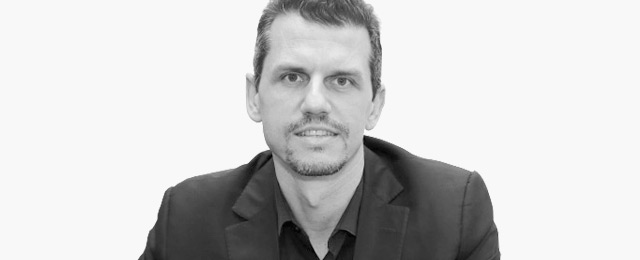 Executive Director of Technology
---
Before being appointed as Executive Director of Technology with beIN MEDIA GROUP,  Israel initally worked for beIN SPORTS France launch, in 2012, as a consulting Project Director.
Previously, he was Chief Technology Officer and Head of Office HQ at S.I. Unitecnic in Barcelona.
He began his career at S.I.Unitecnic in 2000 and, after one year working as DSNG operator for major events like the French Elections, he became part of the Engineering department.
His previous positions include Project Director for Belgacom Media Studio in Belgium, as well as for ESPN Sur in Argentina and Canal Sur, TVE, La Sexta and Gol Television in Spain, among others.
He is a graduate of the Universitat Politècnica de Catalunya (UPC – Barcelona) where he studied Telecommunications Engineering. 
---